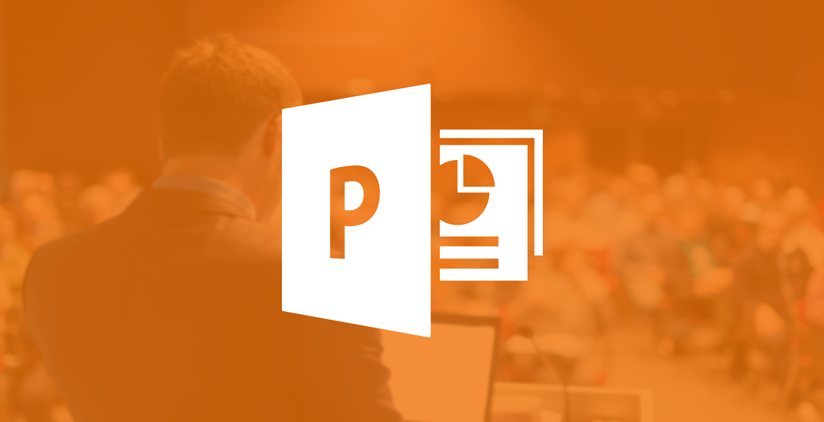 Everyone who has ever had a work experience in a large corporation is aware of the importance of PPT abbreviation. Questions is, where we can put PPT today in large companies?
Digital transformation is a hot topic of the moment; different people have different opinions on it; some even believe that your company is way behind the schedule if it is undergoing digital transformation at this moment.
Answer. To begin with, I would not change a thing. Not even the PPT thing. I would just rephrase it:
People
Processes
Tools
Those are the three segments we need to focus at, when elaborating any kind of transformation and the order of how those three segment are aligned is very important.
People. The first and foremost task of the company is to foresee its change potential and capacity. This is the key moment because of its effect on processes and tools.
In scope of company (without detail analysis) there are several groups of people:
– Those who are after constant change, therefore transformation process serves as an additional motivation because company's climate is suiting them
– Those who enjoy status quo, which is a sort of a residue from past when it went without saying that your first company will be the one where you will spend the rest of your work life
– Those who are somewhere in between abovementioned types, but – like everything well balanced in life – these are a rare kind in nature
Once you define and realize people structure and after you determine the company's willingness for change, then in comes to strategy and, finally, implementation. We can use a sports metaphor for this: in order to know how to train its team and make the best game plan, the coach needs to get to know his players.
Processes. There is a fine line between transformation and chaos J judging by my personal experience, if you are eager for change whilst not having exact plan and roles, the situation will only get worse and you will reach a point with no return, because you've gambled the trust people had in you. Every move needs to be carefully planned and that is one thing every company needs to take care about. It's called "internal engagement", and unfortunately it often stays in shadow of B2B and B2C.
Tools. If you would like to be cool and part of the transformation process, you can always say that everything relies on people and that tools are only an addition. By saying that, you cannot be more wrong. Tools are, actually, always present as a proof of concept why would anyone switch from plain emails to project management tool, why would someone change "to do lists" for SCRUM methodology, why should you test before launching and what MVP is (by MVP I don't mean LeBron James).
With tools you can offer valid argument why something that has been done in certain way, now can be done much faster, more efficient and to keep all team members informed on that, without never-ending follow-ups. Cross functional teams have become important more than ever and there are many tools (of course, with "human touch") make it easier than ever.
People are the most important resource but we shall not forget that we are becoming more and more codependent hence PPT must be extremely well "tailor made", in order not to take too much time while at the same time keep very precise.
2